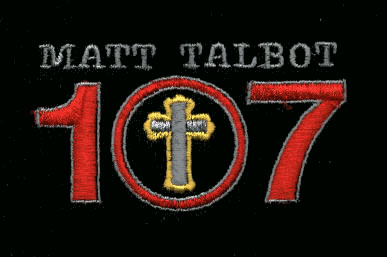 Welcome Home Brothers!
Welcome to the Matt Talbot Group 107 website.
Our retreats are held each spring and fall.
Future Retreats
Future retreat dates will be posted here when they are available
This site uses a self signed SSL certificate to encrypt data. Your browser may tell you that it does not trust the certificate or that it is unsafe but it is safe.
---