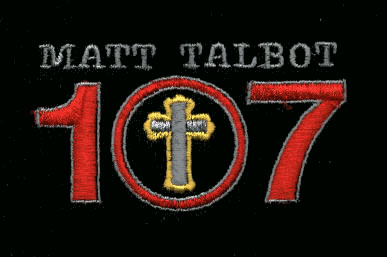 Welcome Home Brothers!
Welcome to the Matt Talbot Group 107 website.
Our retreats are held each spring and fall.
Future Retreats
April 21-23 2017
November 10-12 2017
This site uses a self signed SSL certificate to encrypt data. Your browser may tell you that it does not trust the certificate or that it is unsafe but it is safe.
---